FXR Division Air Cleaner Cover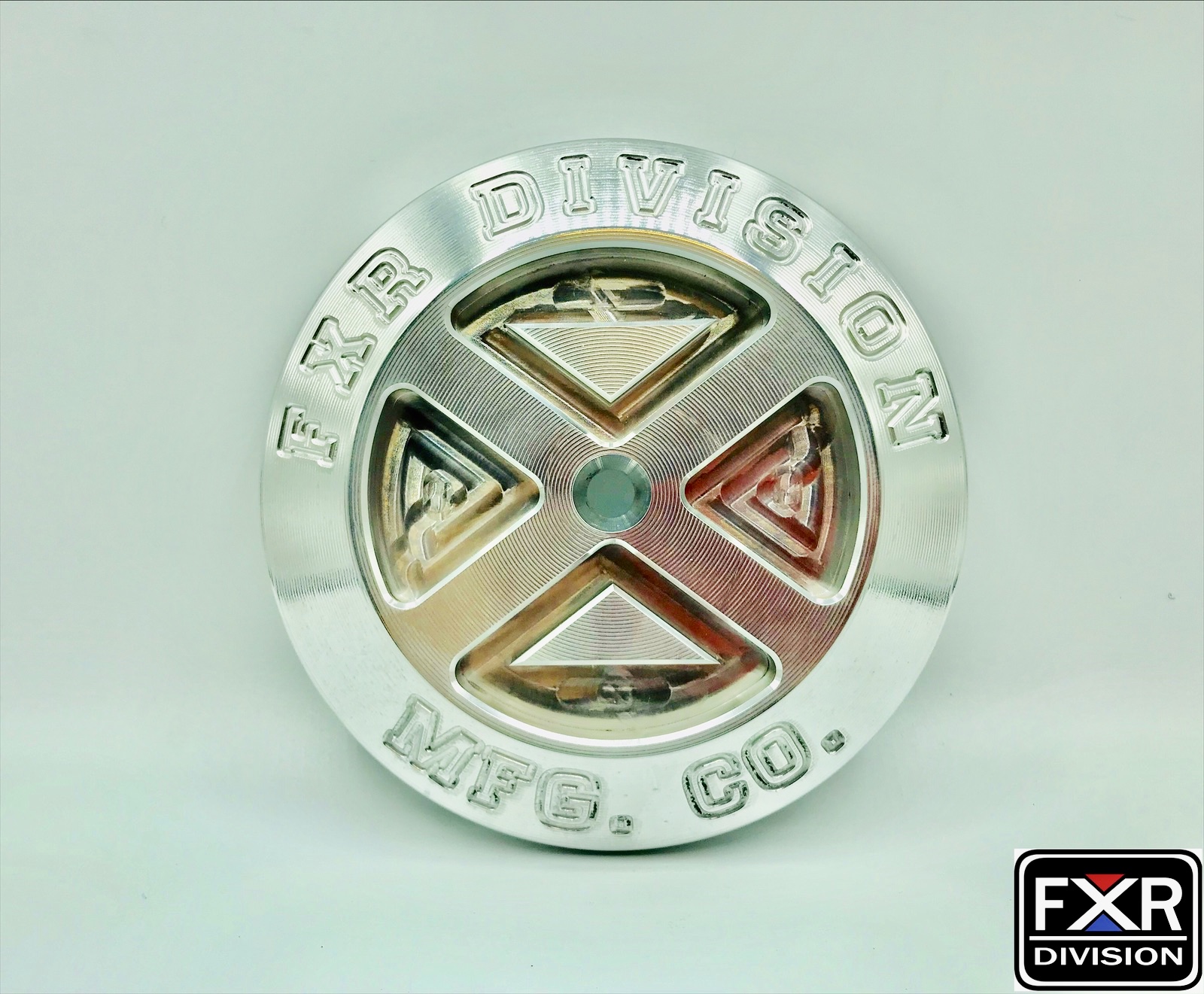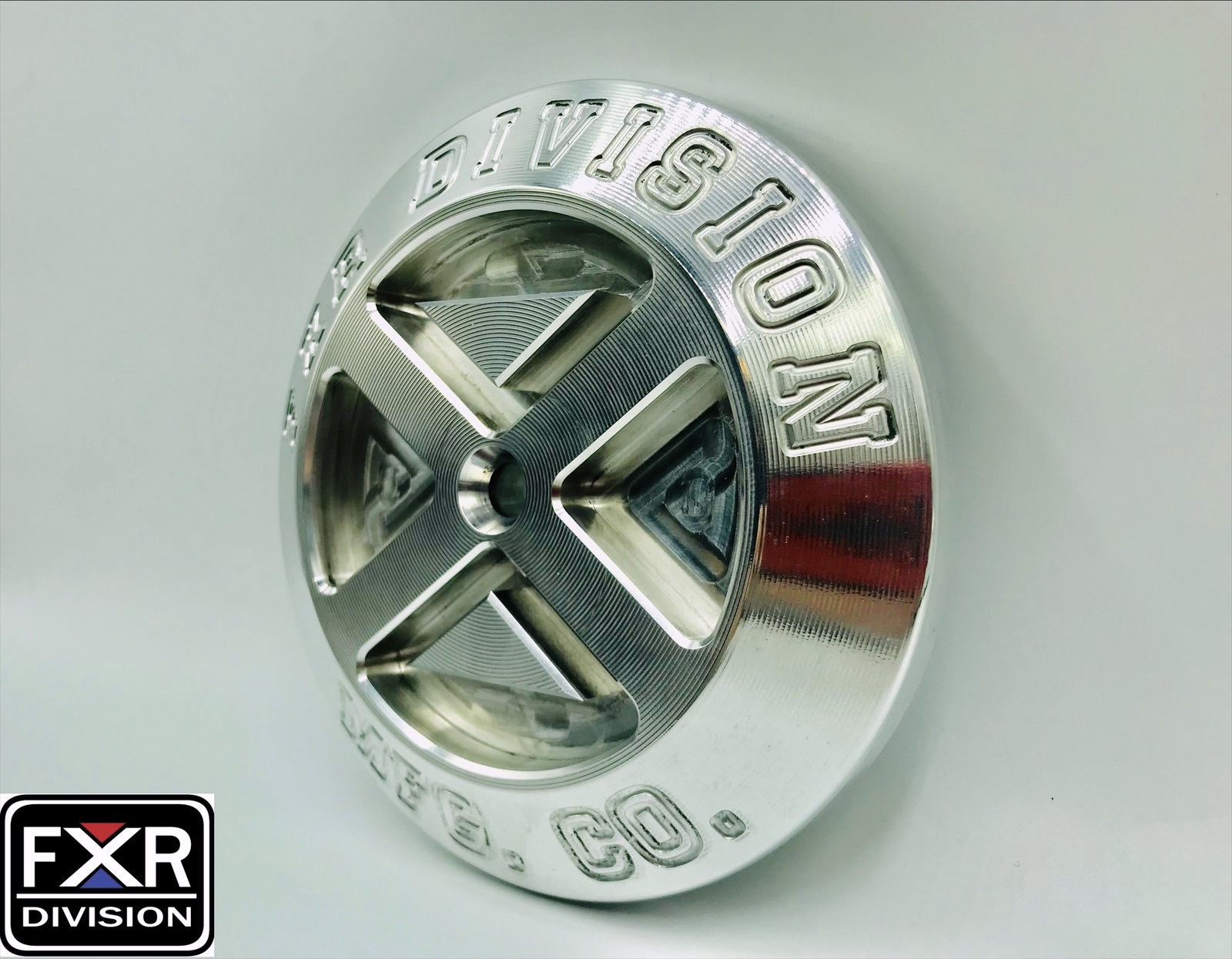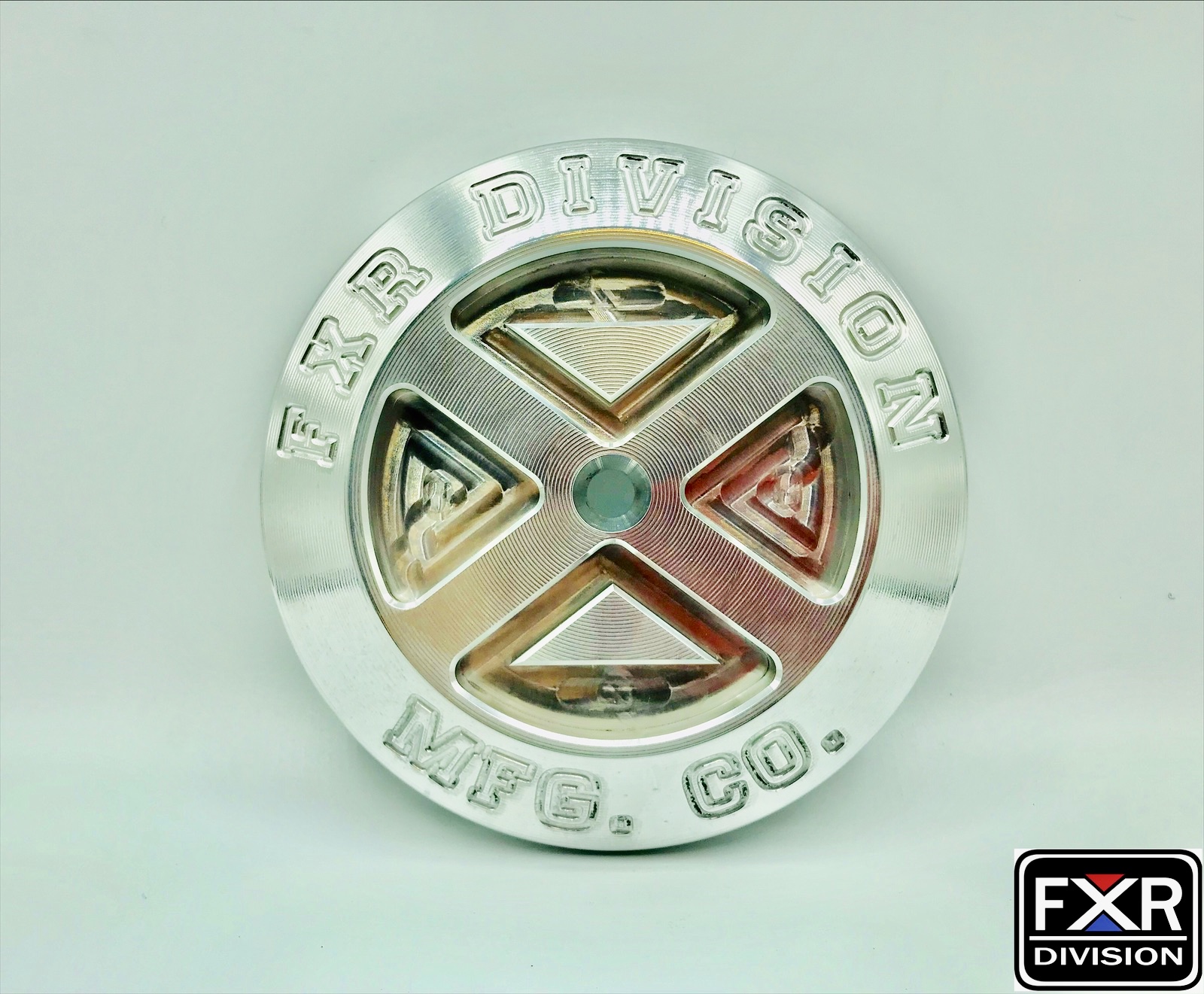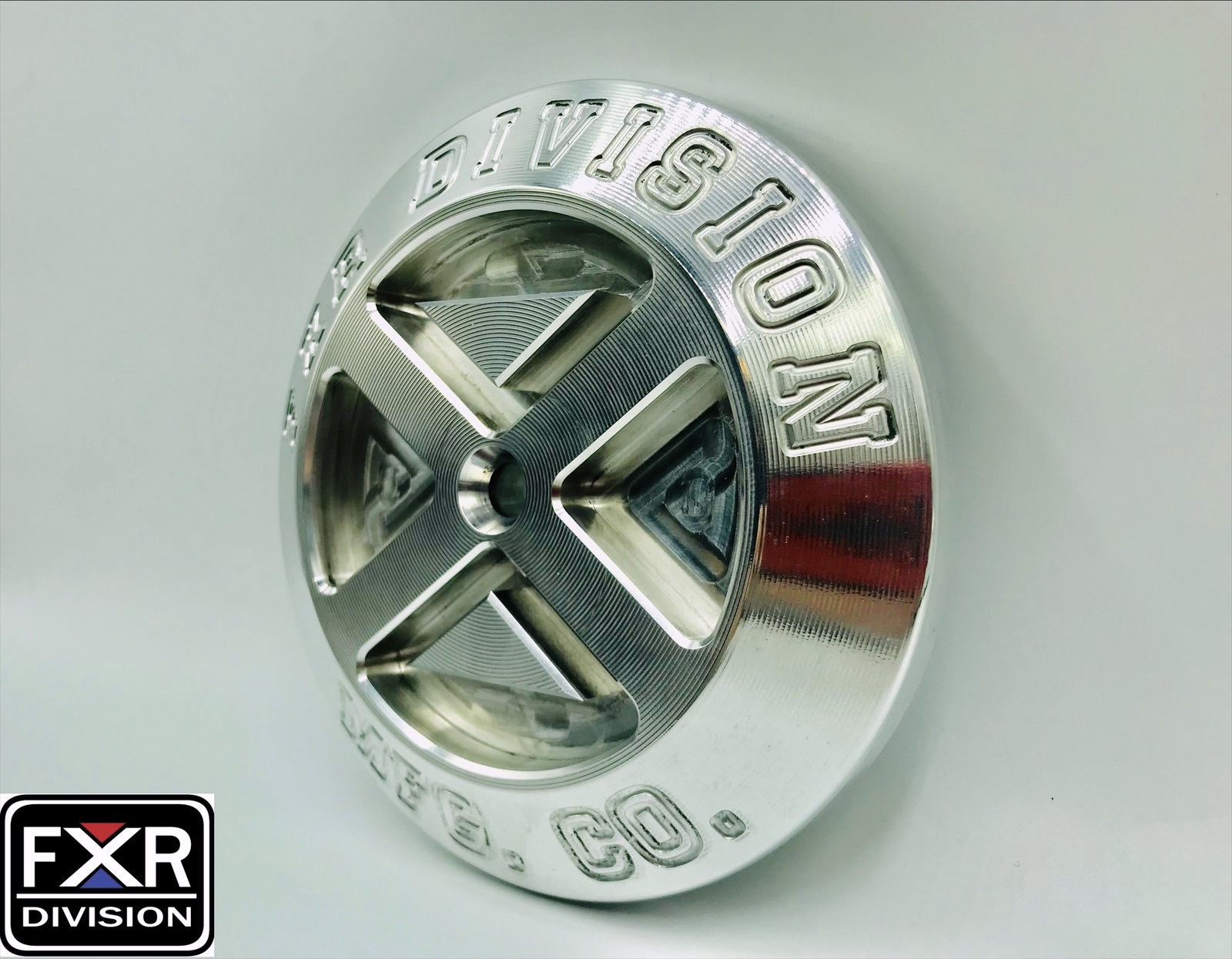 FXR Division Air Cleaner Cover
FXR Division Machined Air Cleaner Cover
Our FXR Division Air Cleaner covers are not the Imported, Expensive, Thin, Stamped Sheet Metal covers that just sit there… Ours are CNC Machined right here in State 48 and make a statement !!!
Made to Look Great and add some much needed Dimension… the FXR Division Air Cleaner Covers Do It ALL !!!
Run it with the Machine Finish for that Utilitarian feel, have it polished to add some Sparkle and Shine, throw some Custom Paint at it, or your own favorite Powder Coat Color… Or Run the Clean and Always Classy, Gloss Black… it is up to you !
Fits Arlen NessSuper Sucker, K&N, and other Air Filters with a 4 1/2" or smaller outside diameter and a Center Mounting Hole.
***Stainless Steel Hardware Include***