Tank Filler Boot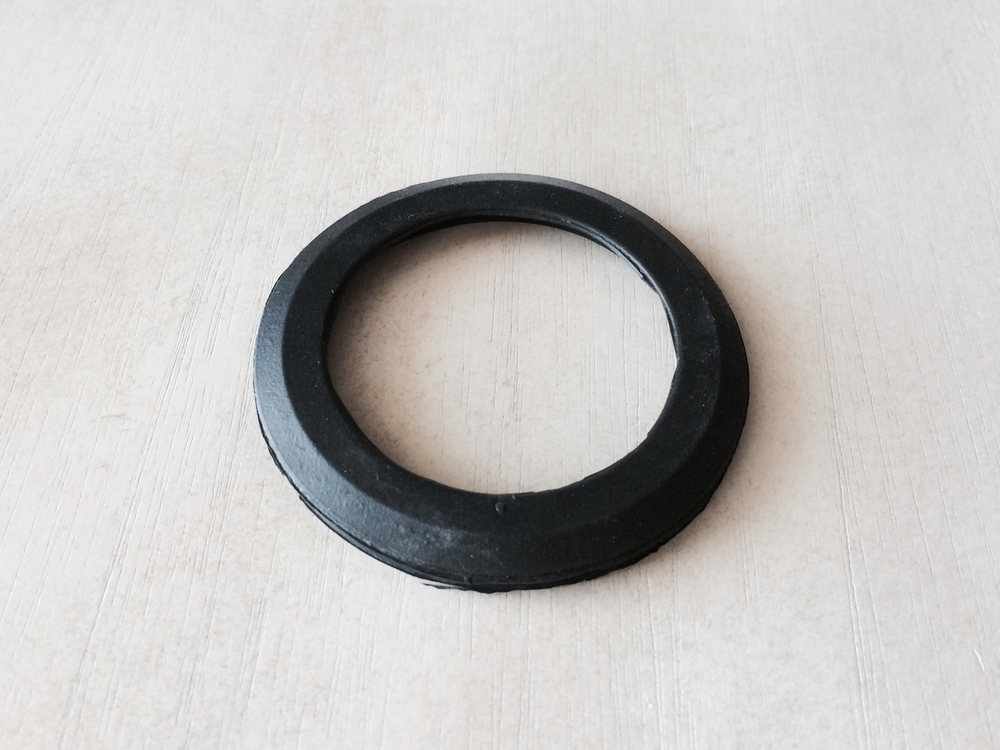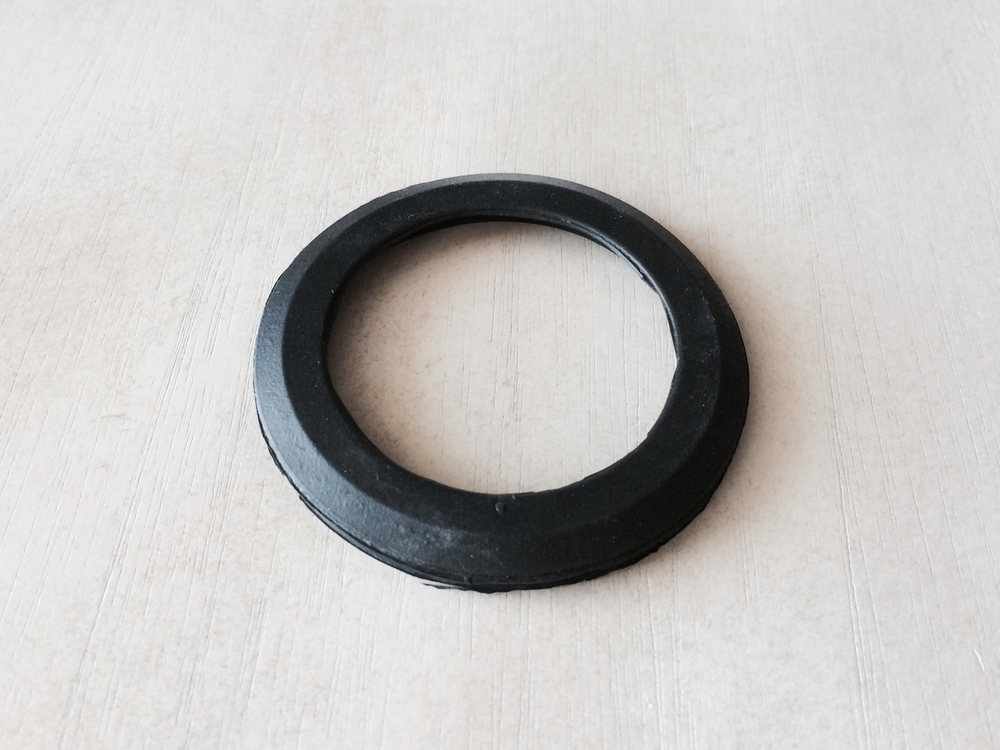 Tank Filler Boot
Do have an unsightly gap between your dash and your FXR filler tube?
OR have a fuel soaked, dried and cracked, sun beaten', weather rotted, filler boot that you are afraid to touch because you know it will crumble to pieces?
Here is your answer! These are OEM Tank Filler Boots and are a direct replacement for that worn out one that has 20-30 years of abuse, or if you are simply lacking one and looking to fill that gap.
These will fit ANY FXR with a Filler Tube style dash.